Top five reasons why you should visit JGAB
* A 7 percent value-added tax will be imposed on jewellery and gemstone goods sold in Thailand.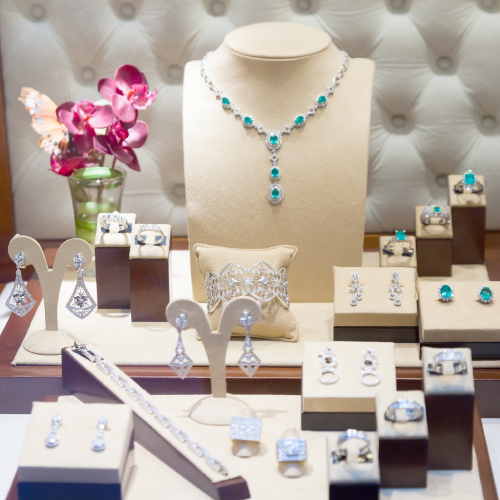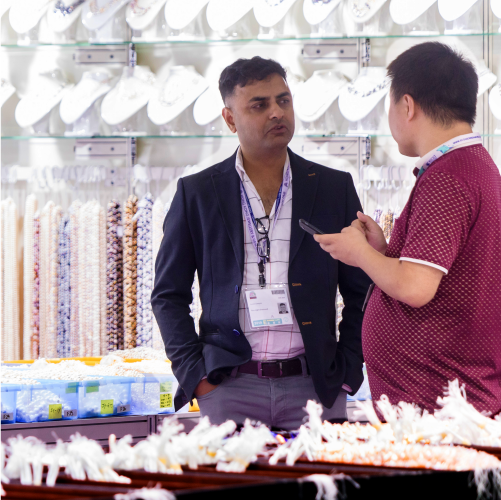 Importers/exporters, wholesalers, distributors and agents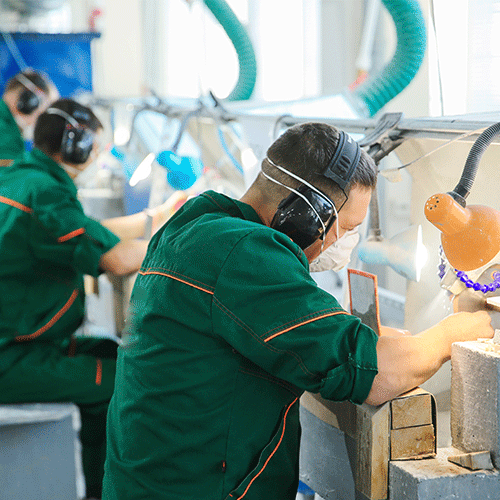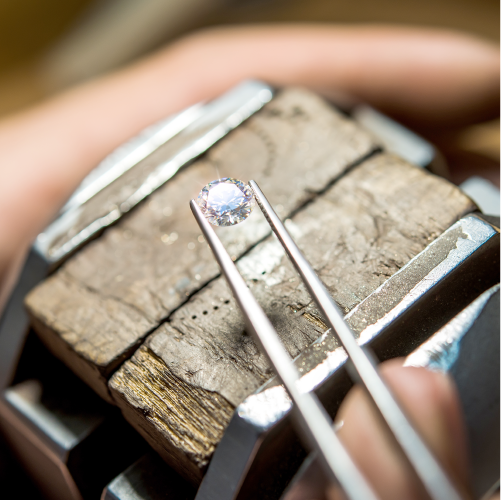 Diamond and coloured gemstone cutters and polishers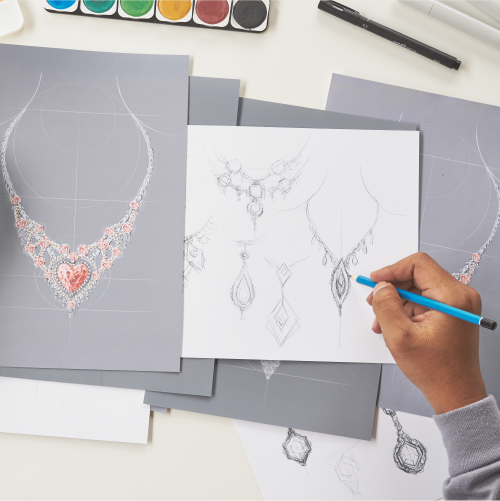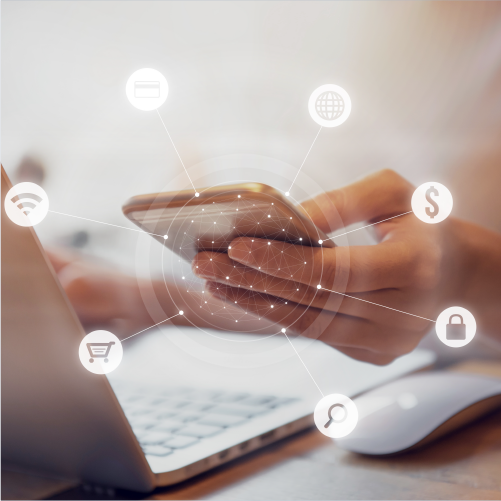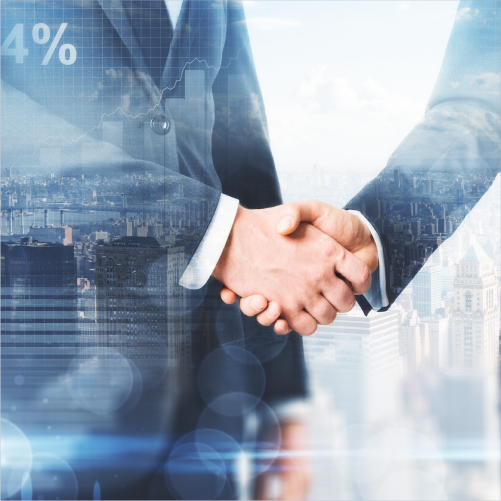 Trade and governmental organisations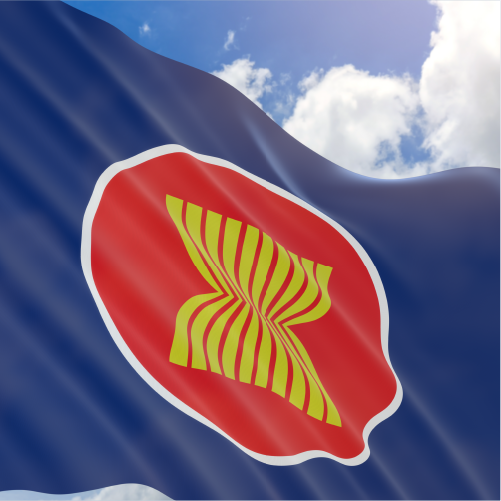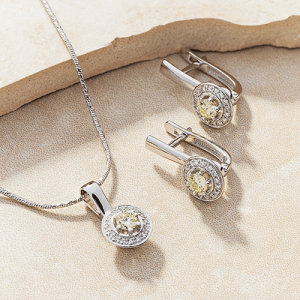 Jewellery
Gold, silver, platinum, gem-set and a full array of other finished jewellery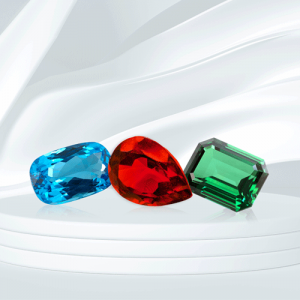 Gemstones
Loose diamonds, coloured gemstones and pearls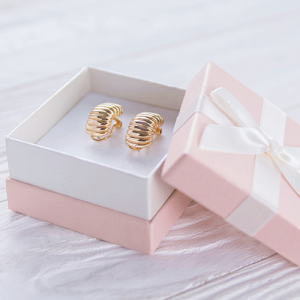 Display and packaging solutions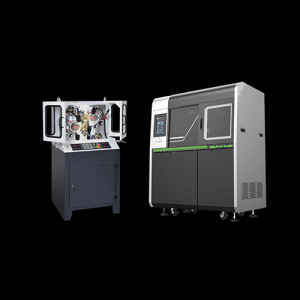 Technology, tools and equipment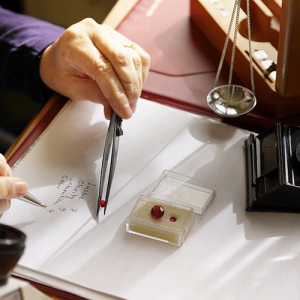 Gemmological and
consultancy services
To ensure that attendees will get the most out of their JGAB experience, Informa Markets Jewellery is already building its signature programme of seminars and networking activities featuring experts, creative leaders and innovators from across the industry.
Stay connected with us to receive the latest fair news, buyer offers, product information, event updates and more! 
By submitting this form you agree to our Privacy Policy.
For enquiries, please contact our visitor promotion teams: