Why should I pre-register ?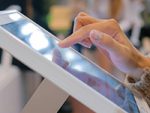 Contactless Registration
Successful registered buyers can print the visitor badge instantly at Self-Print Kiosk.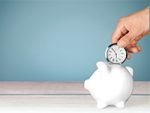 Save Waiting Time 
Avoid waiting in the long queue for onsite registration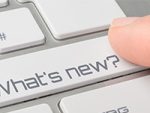 Latest Offer
Keep up to date with our latest news & offers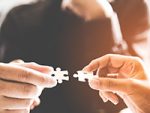 Buyer Connect Service 
Match your product needs with Customized Exhibitor List
Pre-registration is currently not available.
Please click the button below and stay connected with us. We will notify you when registration becomes available.
Already Had Trade Buyer ID ?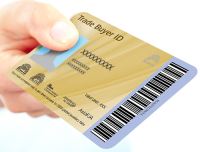 ● Buyers holding a valid Trade Buyer ID can access to the fair directly.
● No registration is required.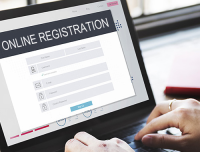 ● Log-in to check your registration status
● Download your e-badge
● Update your contact details

Onsite Visitor Registration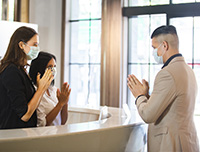 A

valid identity document#

is required.

Present either ORIGINAL invitation card or personal jewellery trade business card in person

Important Notes:
One ORIGINAL invitation offers one free admission

NO photocopies will be accepted.

Registration counters will be closed 30 minutes before the fair ends.
The fair is opened for Invited visitors.

Open to visitors aged 18 or above. 

Identity document# scans will be collected, for the prevention of crime and the security and safety

at the exhibitions.

All attendees shall present a valid photo identity document# for on-site identity verification before entering the halls. 

The Organiser reserves the right to decline the issuance of an admission badge to a visitor who fails to comply with the above mentioned requirements.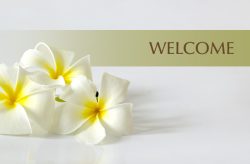 # Identity document refers to "Thailand Identity Card" or "Exit-entry Permit for Travelling to and from Hong Kong and Macau" or "National Passport"
Fair Dates & Opening Hours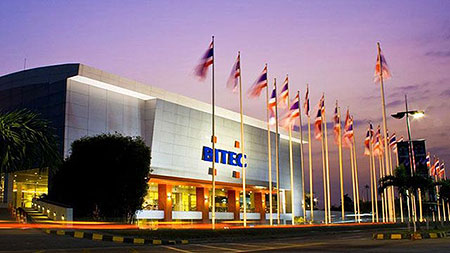 Hall 98, Bangkok International Trade & Exhibition Centre (BITEC – Bangna)

9 - 11 • 11 • 2021

10:00 - 18:00

12 • 11 • 2021

10:00 - 17:00